Marketing Your Auto Repair Shop Doesn't Have to Be So Hard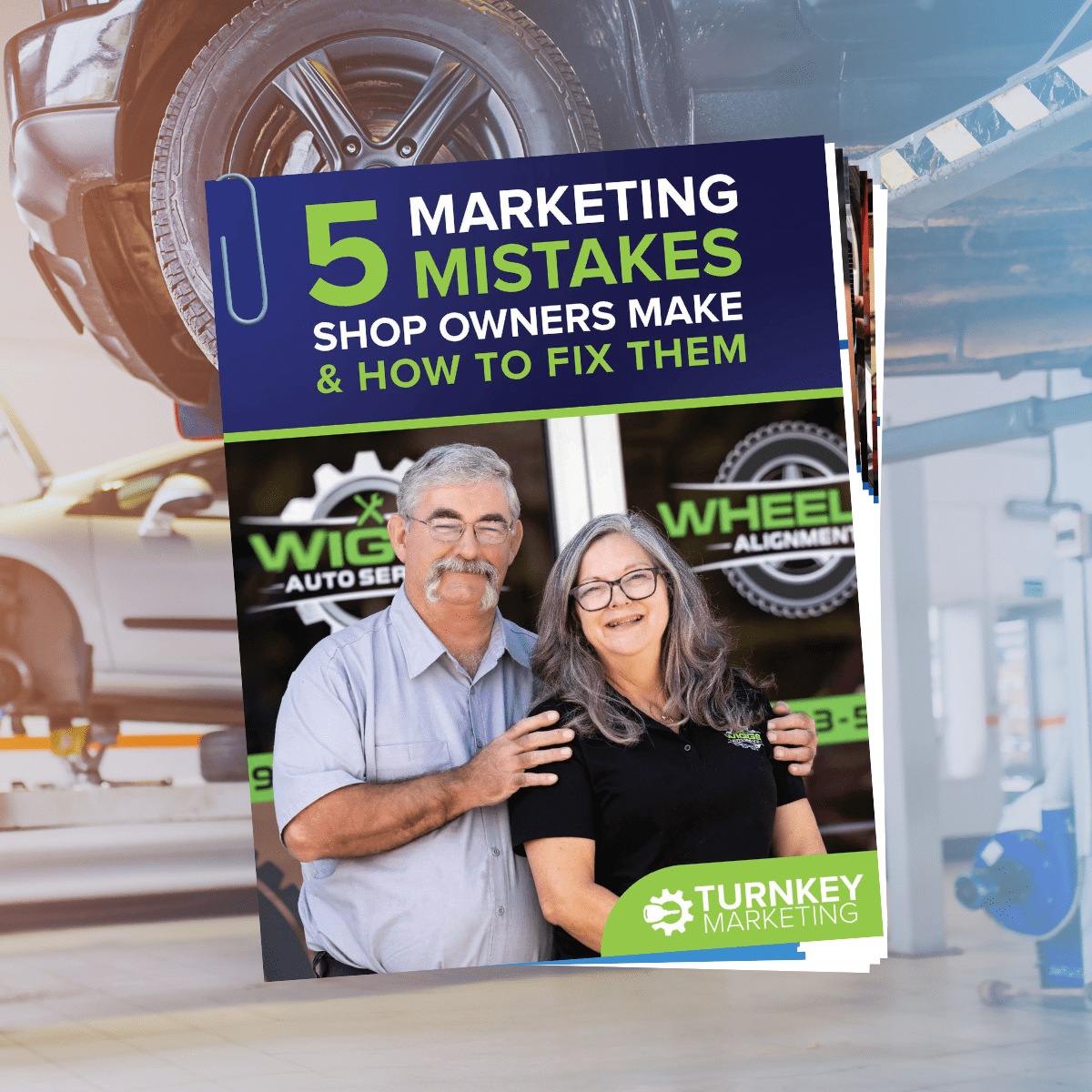 Want more of the right customers, higher ARO, and more profit?
Fix these common mistakes in your shop's marketing and you'll be on your way.
Download your FREE guide now to see how.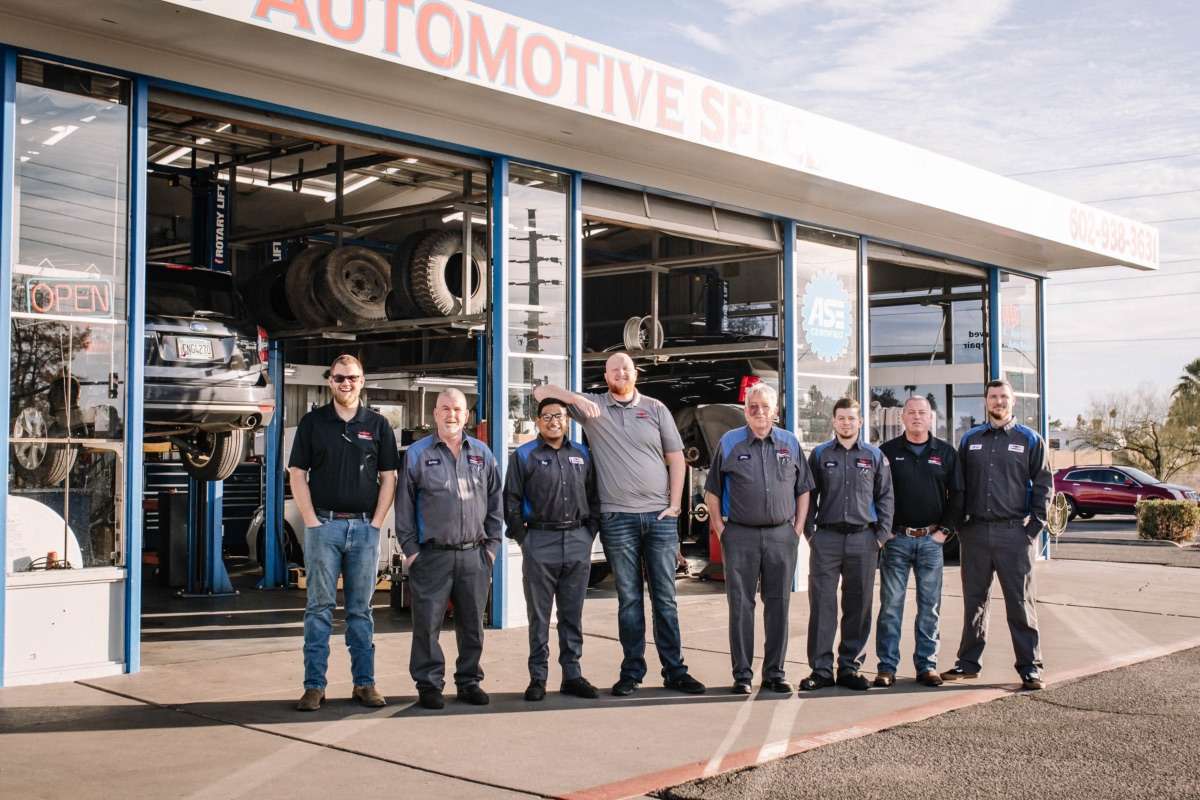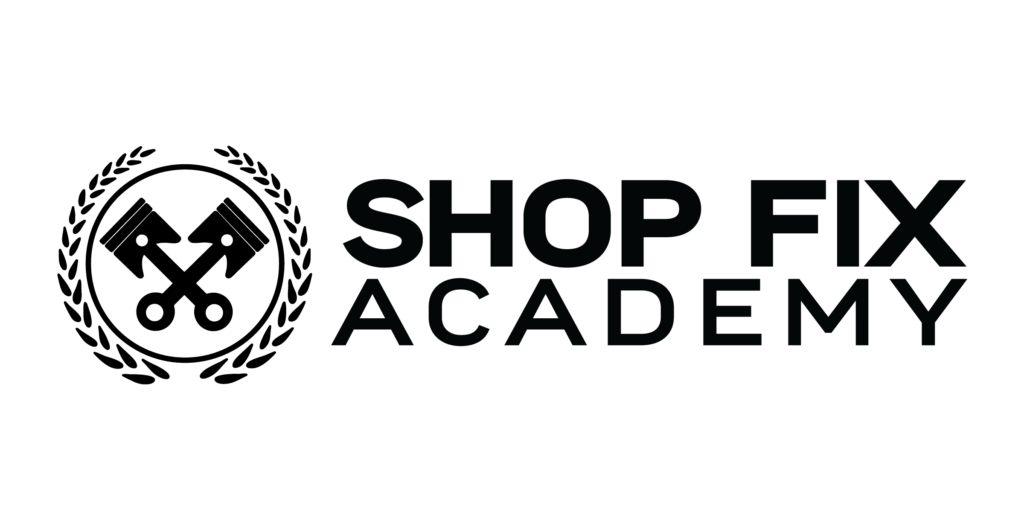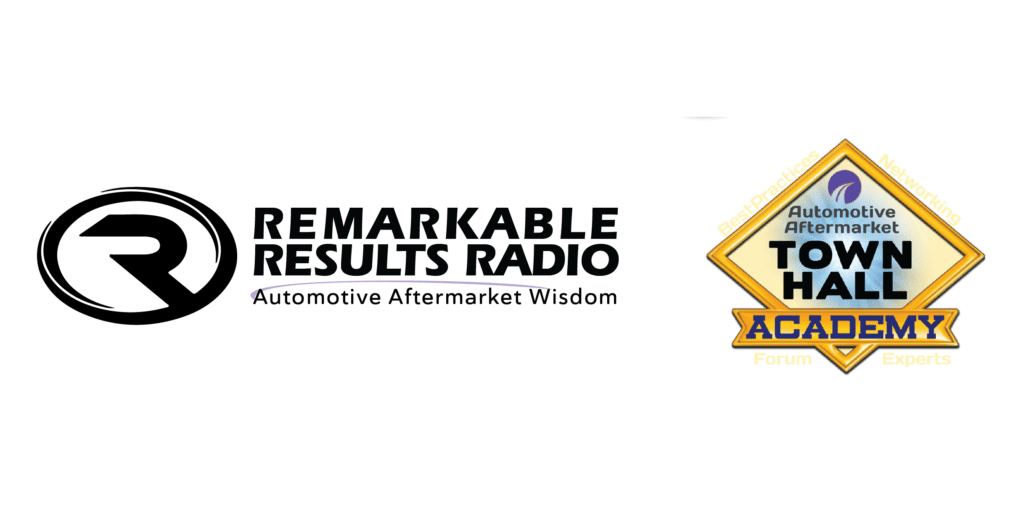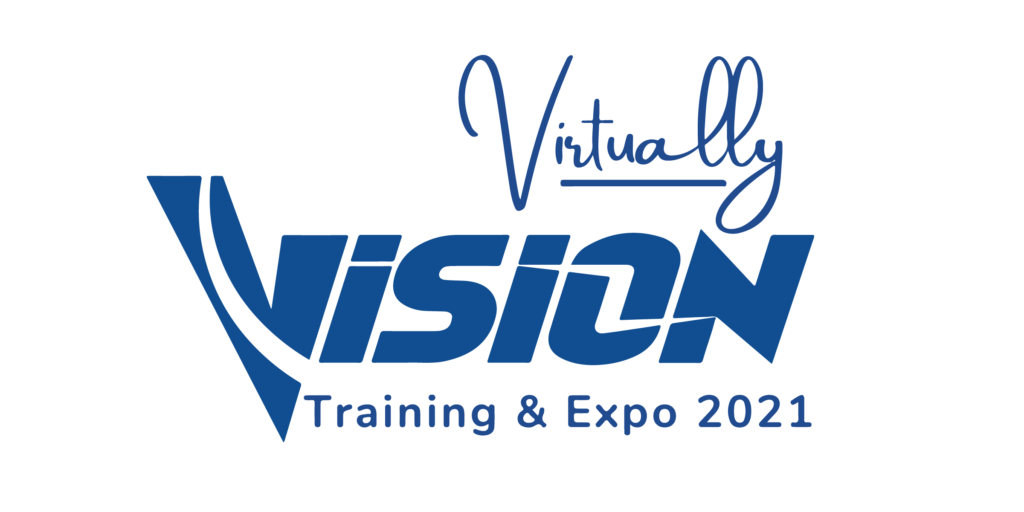 See Why So Many Shop Owners Just Like You Are Going to Turnkey Marketing for Help
Fuel Your Marketing Engine
Want to get marketing off your plate? Just fill out the form to get started.
"We started with Turnkey Marketing about a year ago…since then we have tripled our car count."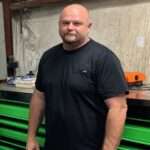 Ken Cottrell
Gulf Breeze Automotive and Diesel Repair, Gulf Breeze, FL